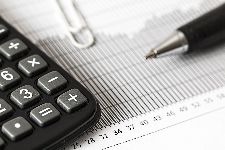 Economic Work Program
Implements the most economical programs in all the works.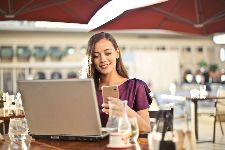 Customer Satisfaction
Most important part of the value aggregation of Deser is Customer Satisfaction.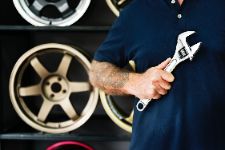 Technical Service Guarantee
In routine applications, the analysis and maintenance is performed by expert staff and any recommendations are given in reports.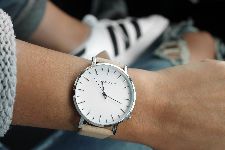 Timely Delivery
The basic and indispensable principle is to provide services correct and timely.
About Us?
Our company, which has been active in the field of water since 1986, serves a wide sector by specializing in industrial water treatment systems and chemical conditioning. AQUA DESTECH GROUP has always produced the most ideal solutions on water conditioning through practicing the newest technology, the most economical work program and providing the firmest service with success, and by prioritizing the expectations and satisfaction of the user.
Read More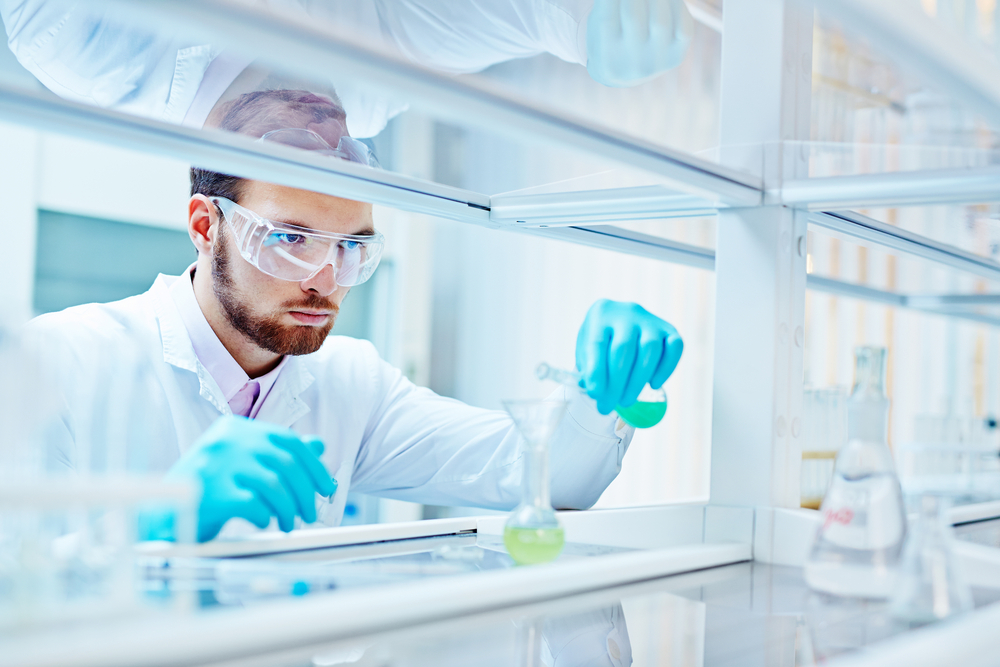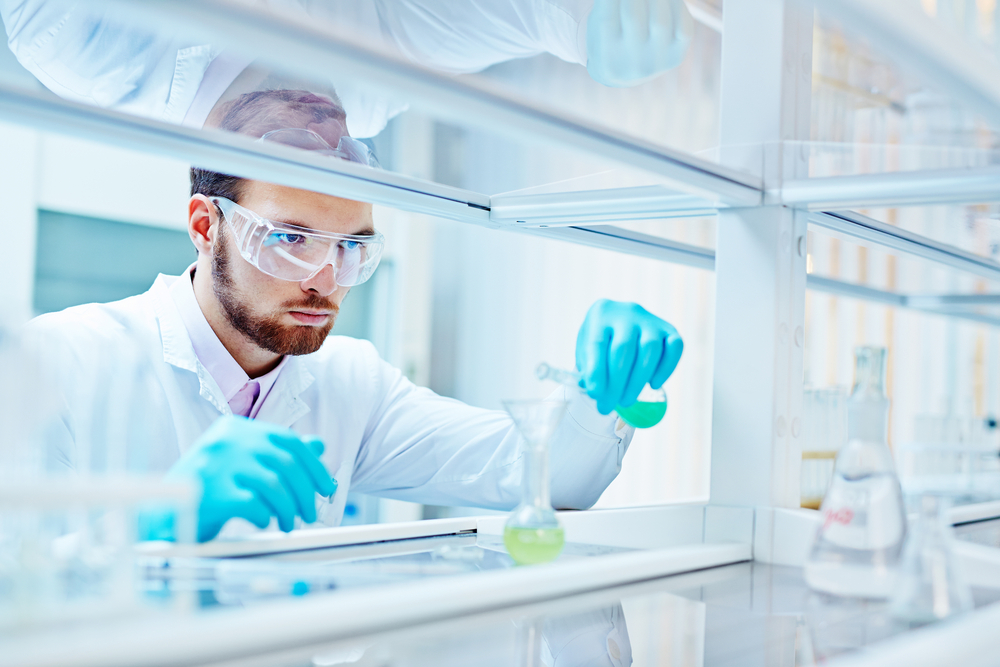 Deser Kimya is in the Chemistry of Smart Buildings!
Now, the buildings are complex structures, and they need a serious Chemistry partner both during the construction ph...
Read More

Installation Flushing Service Application
Central heating and cooling systems, hot water boilers, floor heating systems, and radiators that are used in many ...
Read More